Most Zimbabwean celebrities are really secretive about their cars. We're not really sure why but we bet that some of them are superstitious and are afraid of being "bewitched" (you know in Zimbabwe anything can happen). But after doing some digging, we managed to find a few details about some of the cars that our most famous celebrities are driving.


The beloved Jah Prayzah is a classy gentleman, whose lifestyle is above that of most celebrities. He loves his clothes and also his cars. Of all the Zim celebrities, he is one of the few that is not shy to show us his rides. He owns a fleet of cars, but from these we will put all the focus on his Range Rover.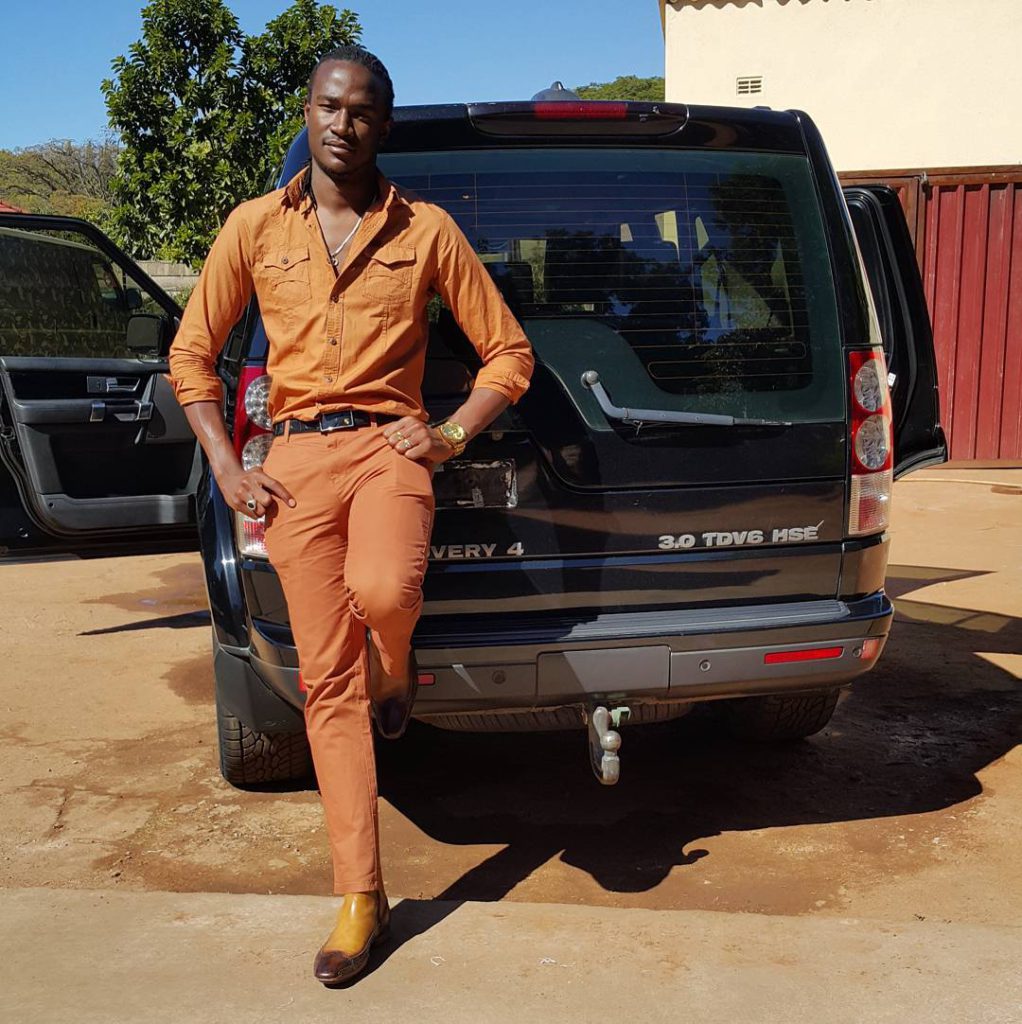 Alick Macheso


The iconic Sungura musician is exceptional compared to other musicians in his genre, because he is successful enough to own luxury cars. Sadly, many of his counterparts are struggling to make it in showbiz but that's not his problem. With more than 35 years in the music business, he definitely deserves the best of everything from houses to cars. He is the proud owner of a Ford Ranger Wildtrak and a Range rover.


She is widely hailed as one of the best afro-pop musicians in this country and she has one of the best rides in the country too. We are quite sure that she lives a flamboyant lifestyle, but she does a good job of keeping it under wraps. When it comes to cars, Ammara is a proud owner of a very beautiful machine. We are not sure what type it is, but we are most certain that it's expensive and beautiful.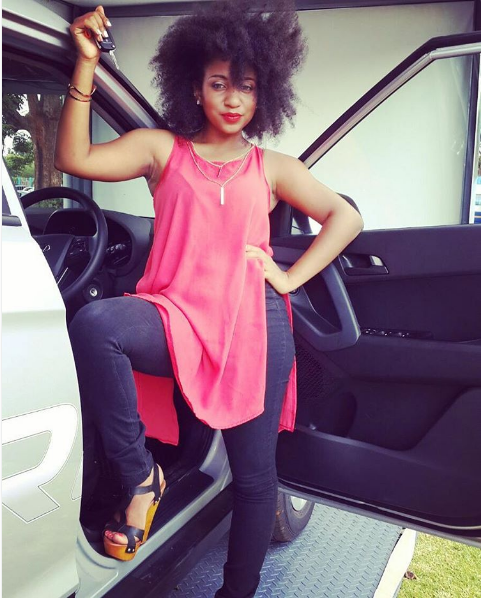 Mudiwa
Besides being one of our favourite gospel rappers, Mudiwa also drives one of our favourite cars. Amongst his fleet of cars, he drives a Mercedes Benz E200.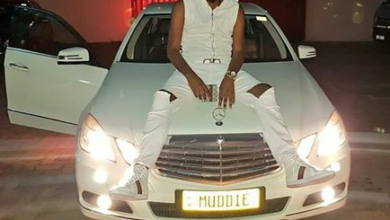 Seh Calaz


This illustrious Zimdancehall artist is not only handsome; but he also has a great taste in cars. He is currently driving a Mercedes Benz. We know that Mercedes Benz is quite popular in Zimbabwe, but his is unique in that it sports loud orange colour. Unique to say the least!
Our celebs are definitely living the celebrity lifestyle and a big part of that comes from driving the beautiful cars that they do. They are also showing that it's possible to have big fancy cars OUTSIDE of music video shoots too.
Read Next:
Prophet Passion Java Disses Ginimbi
Main image credit: Instagram/@jahprayzah