There is outrage on social media over the new Zimbabwe national soccer teams' kit that was unveiled today in the capital.
However, tempers may have spiralled for no reason as what circulated as the official kit was later indicated to be the Limited edition.
Below are pictures of the Limited Editions, Home, Away and Alternative kits, and reactions to the Limited Edition kits.
Read Next:
Tehn Diamond Is Sizzling Hot!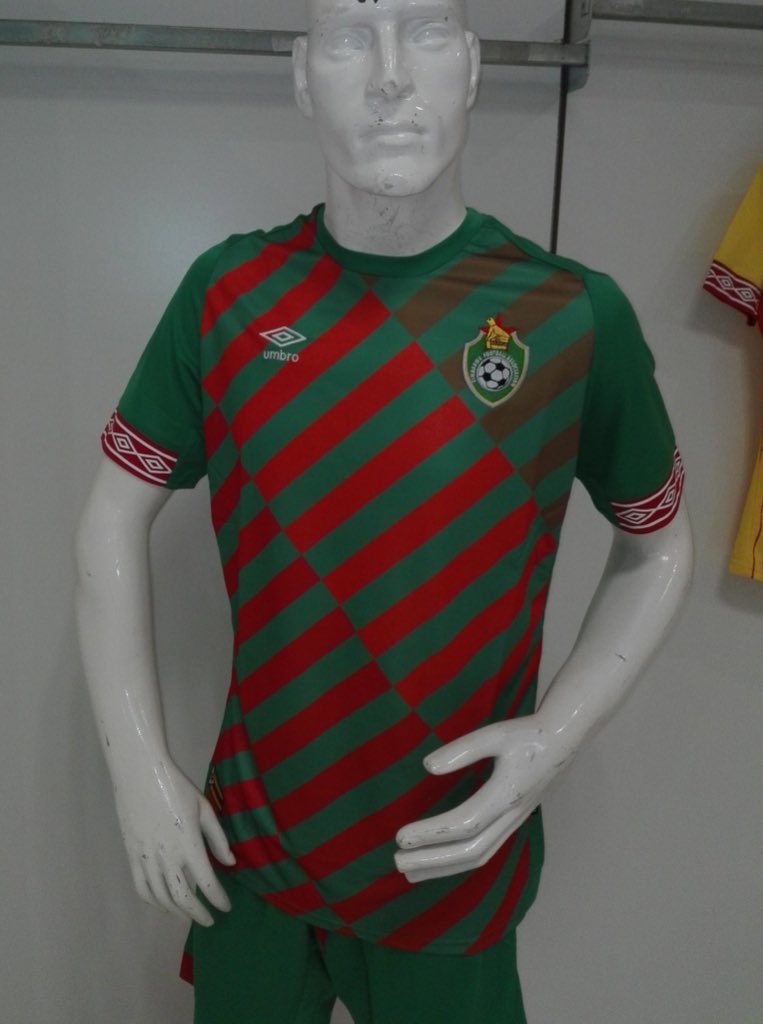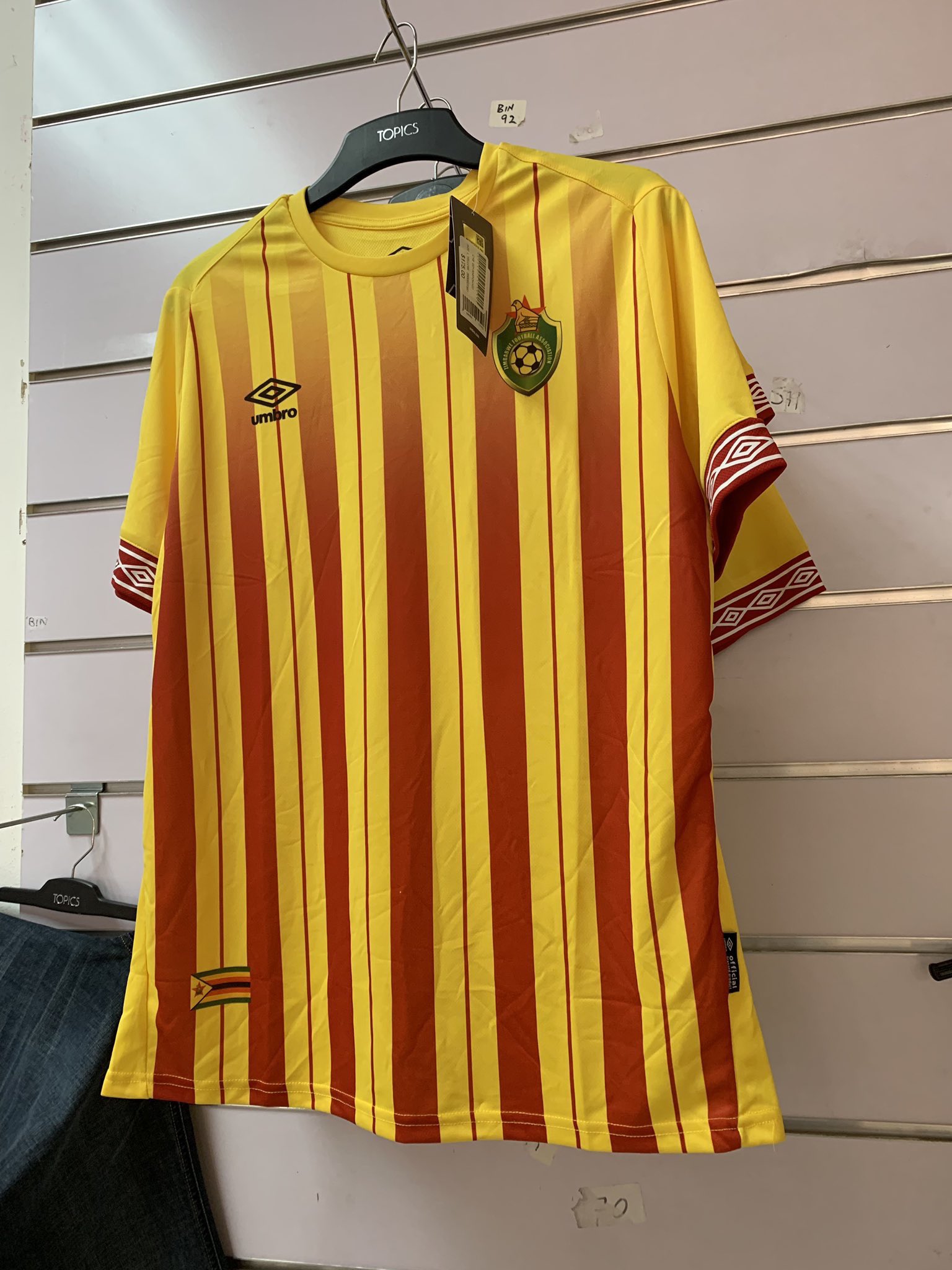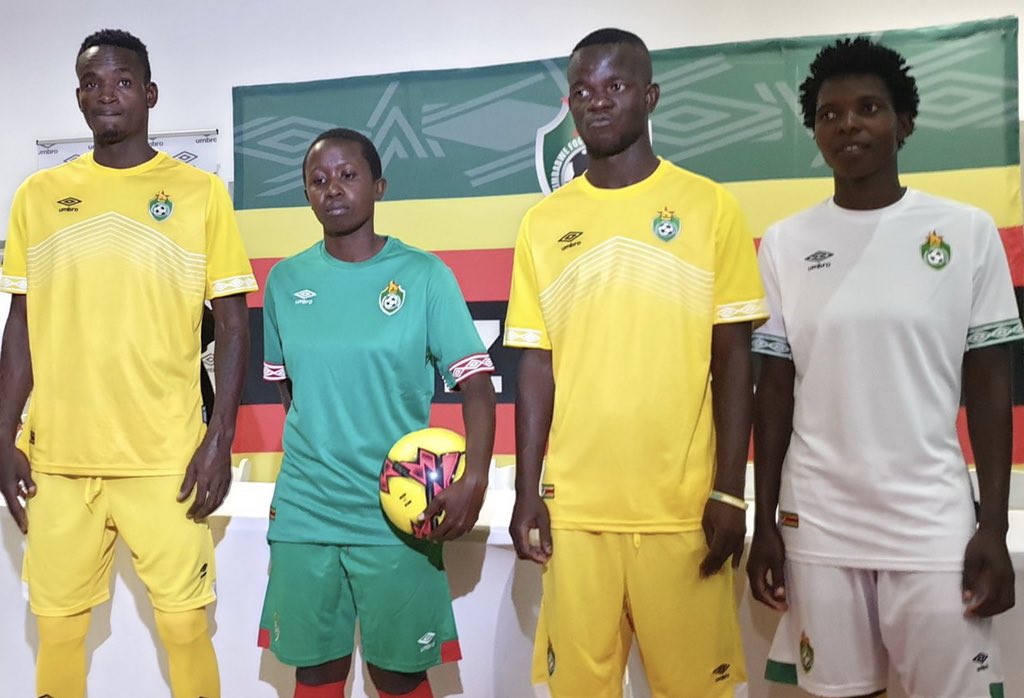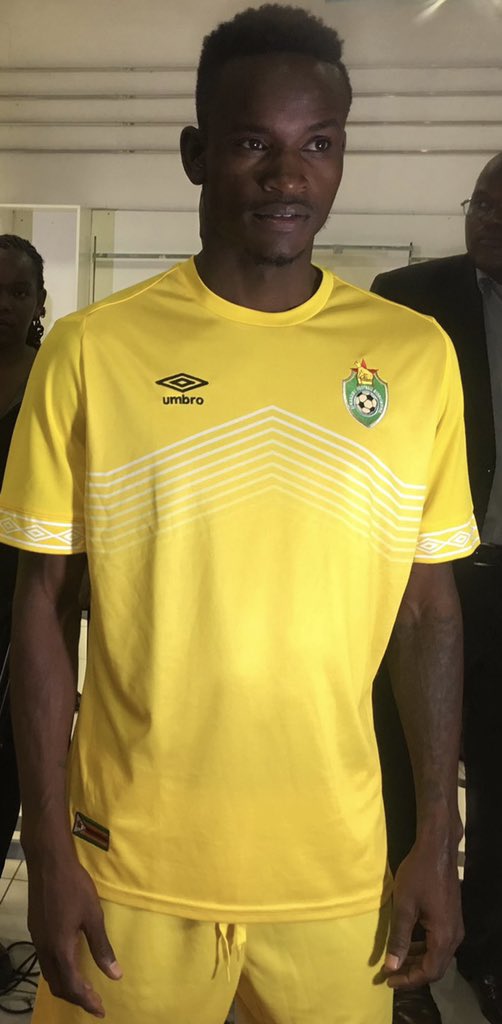 Read Next:
Clive Malunga: I Quit Sex For Good
Umbro is the official sponsor and designer of the jerseys.
The jury is still out on our opinion but things don't look promising. What are your thoughts?
Read Next:
Strive Masiyiwa Sells Kwese TV?
Main Image Credit: ZiFM