The apostolic choral group Vabati VaJehovah, recently released a video for their song Fambai Naro which they featured
Jah Prayzah
. In just a few hours after its release the video had already started trending on several social media platforms.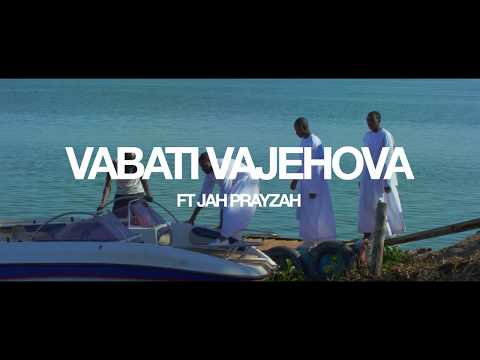 Read next:
Tamy Schools Senior Female Musicians
Many social media users have applauded Vabati VaJehovah and Jah Prayzah with some saying that the video is one of the best videos the apostolic choral group, Vabati Vajehovah has ever released.
Here is what they have to say.
Ashley Mainga"Vabati vaJehova makumberi ,this video is awesome and the outfits were really great.The video concept also is something else, you have indeed moved to another level."

Dherira"This is a great collaboration ,video renyu mahwani guys ,I am so proud of you Vabati for moving over from your old ways this is good"

Tarisayi Mwanawaparafini"Video rakanaka ,song yacho inobata wena ,the clothes you were wearing ,the yatch ,everything ,I am just in love ,makagona wena ."

Some however, were of the view that the involvement of Jah Prayzah and his military touch crew in the making of the video helped Vabati VaJehova to come up with a better video than all their videos in the past.
Milton Wakojakos"Jah wakaita basa kubatana neboys idzo ,this video is very nice ,pese paunokwaniswa zvinotobuda zvakanaka chete ,the track is also great ,your voice is one of its kind ,proudly Zimbo."

Jah Prayzah is not the only musician that has collaborated with Vabati VaJehova. Other artists like
Winky D
,Kudzai Nyakudya ,Sebastian Magacha, and Blessing Shumba have also collaborated with the choir in some of their songs.

What To Read Next:
Jah Prayzah Honours His Mbira Teacher

Main Image Credits :Pindula