Man of the moment and fast-rising Zimdancehall chanter,
Enzo Ishall
together with prominent cleric cum music promoter prophet
Passion Java
have taken their friendship a gear up in a move that trashes
Seh Calaz
's advice to the
Magate
hitmaker.
Earlier this month, following the circulation of a video where Enzo Ishall was advised to compose a gospel album and attend services at Java Ministries, Seh Calaz came out saying the 25-year-old sensation should not divert his life's path to follow Passion's because of a few cents.


"Enzo should just know that singing Dancehall is not a bad thing. He should not divert his life to follow someone else's persuaded by a few cents. I respect what Passion is doing, promoting artists and all, but I can never support him manipulating Enzo, through money, to leave this genre," said Calaz.
But despite Calaz's advice, the duo has taken their association to a gear up following the emergence of videos of the two together with Chillspot Records co-founders Dj Levels and Dj Fantan shopping at an elitist Gucci shop in South Africa.
Meanwhile, Enzo is currently enjoying some very good airplay with his recently released visuals of
Bhiza.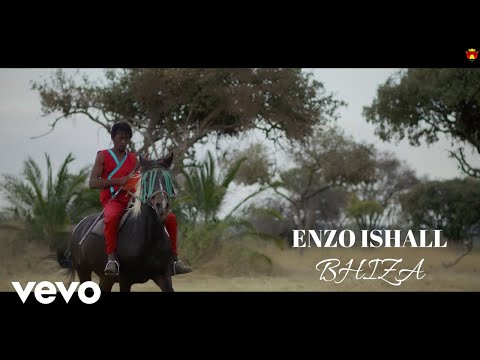 Read Next:
Another Male Falls Victim To Pokello

Main Image credit: Instagram