Bantu
and Dr Chaii are on a mission to set the entire world on fire with their hot music and we are here for it! The Zimbabwean duo is currently based in Los Angeles and they have enjoyed a dope hot streak over the past few months, culminating in some major partnerships and collaborations.
Their latest came to the fore when they teamed up with British singer, Bipolar Sunshine for their newest hit single Di Caprio. The two-some have formed a formidable force in international music and their work has earned them a new nickname: The Zimbabwean Rae Sremmurd.
The two have worked together to great effect in the past, most notably on their hit single Jackie Chan which
Zimbolebs reported had already reached over a million views on YouTube: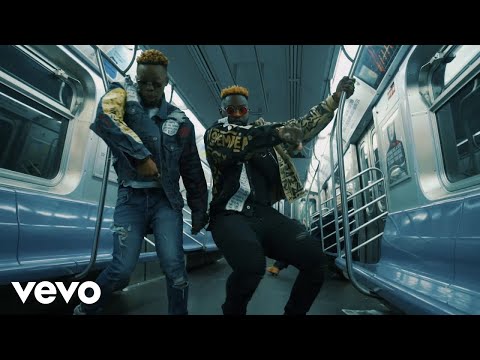 Speaking about the single, Bantu said: "When I say she hit me with the Jackie Chan. I am referring to that moment when a guy gets curved by a girl. But She hit me with the Jackie Chan, can also refer to anything. For example, you are on the dance floor, and she looks at you and starts getting it, she is hitting you with that Jackie Chan. It is a fun club record and an ode to my favourite martial artist.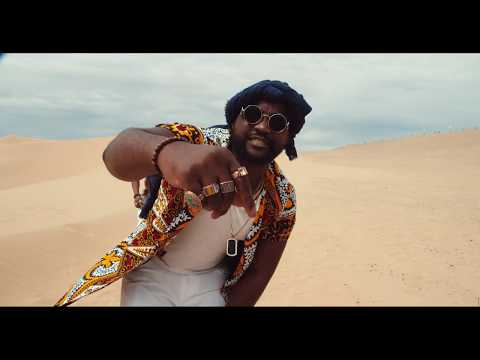 What do you think of Bantu and Dr Chaii's new track, Di Caprio?
Read Next:
Tinashe's new album has the world buzzing.
Main Image Credit: