When a Marvel Productions movie, Black Panther was released, many people especially Zimbabweans were very excited to watch the movie since one of our own , Danai Gurira was part of the cast.
Read next:
Danai Stuns At Avengers Endgame Premiere
Gurira has appeared on several big and small screen movies that include Marvel comic movie Avengers and many others. She is one of the Zimbabwean actresses that have managed to raise the country's flag high in other nations.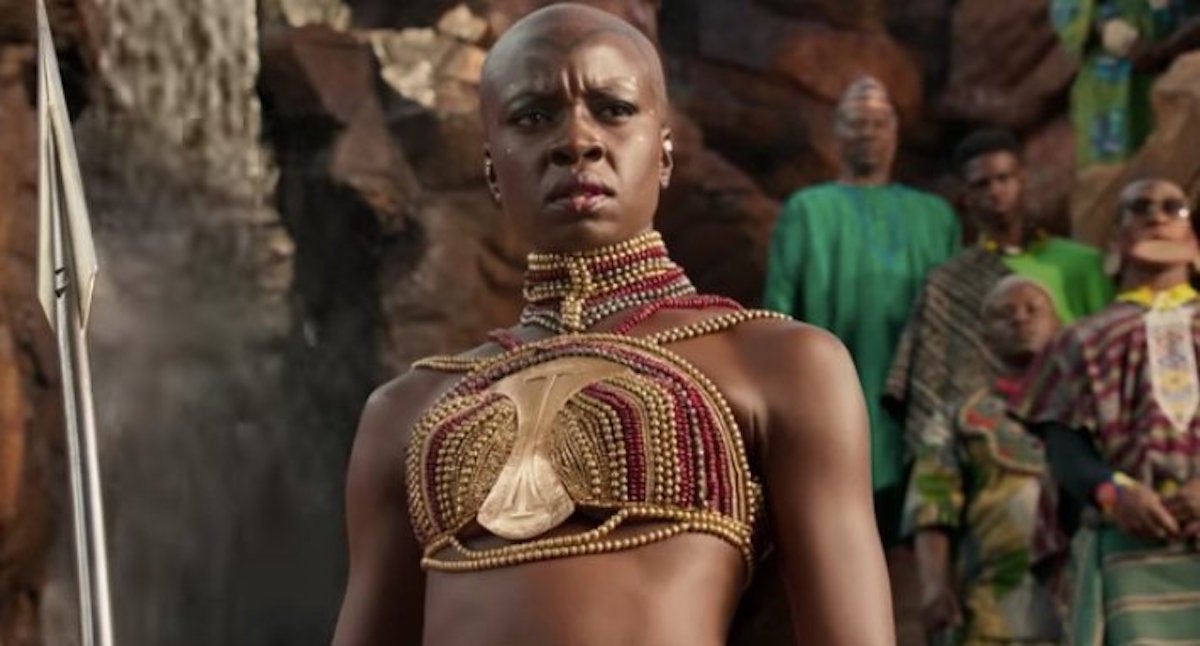 Danai Gurira is not the only one who has made it in her career outside Zimbabwe, others include Tongayi Chirisa,
Henry Olonga
, Audrey Chimwanda, and Vimbayi Mutinhiri. These are some of the television personalities who are making exploits outside Zimbabwe.
Tongayi Chirisa

He came into the spotlight after featuring in the ZBC TV soapie Studio 263. After his departure from Studio 263, Chirisa has been bagging leading roles in movies like Mr. Bones 2 in South Africa, Whitney, a movie on the biography of singer Whitney Houston and many others.
Henry Olonga
Many know Henry Olonga from the time he was the best bowler in the Zimbabwean Cricket team. Olonga did not just focus on cricket, but he also pursued his passion for music after releasing a song about Zimbabwe called Our Zimbabwe.
Olonga who is now based in Australia recently entered The Voice Australia and was many people's favourite although he was booted out of the competition before he reached the periphery of the battle.
Vimbayi Mutinhiri



Vimbayi Mutinhiri came to stardom after her debut into the Big Brother House . She was however eliminated from the house before she could go any far. Ever since she has been doing a lot of television gigs outside the country that included Africa Magic show Star Gist in Nigeria. She has since left the show and is currently working on her own Travel show called Miss Vimbayi Travels.
Other Zimbolebs who have made a mark outside the country also include
Tinotenda Chinyani
,
Nadia Nakai
, Mbo Mahocs and
Leroy Gopal
to mention just a few.
What To Read Next:
Kelly Rowland Dumps Henry Olonga, Angers Zimbos