Winky D
and
Gemma Griffiths
are both on cloud 9 after their music video for "MuGarden" reached 2 million views on YouTube this week. The song has been one of Zimbabwe's biggest hits over the last few months and the fact that it's reached 2 million views in less than two months is an incredible feat.
At a time when viewers' attention is a commodity, it takes a lot of effort to convince fans to watch something for a few seconds, let alone the 4 odd minutes that this video spans. However, such is the quality of "MuGarden" (both the song and the video) that people have found it deserving of their data.
Reaching 1 million views is a landmark, but to double that in the time its taken them is truly impressive. To put that into perspective,
LA-Based Zimbabwean musician, Bantu, managed to reach 1 million views
within 6 months for his hit single, "Jackie Chan". Winky and Gemma doubled this tally in just about a third of the time!
The musicians took to their respective social networks to thank their fans and share the good news and many of their most loyal followers could not help but join in on the celebrations.
It doesn't look like Gemma Griffiths' hot streak is about to end any time soon. The songbird took to Instagram to reveal that she's already working on new material. She said on the photo-sharing app:
"Trekking through the forest is a sure way to get inspired. I've been writing tones of neeewww musssiiiiccccc."
We have a sneaky suspicion that she's about to enjoy one of the biggest years of her career. In the meantime, let's all take a stroll through "MuGarden" once again: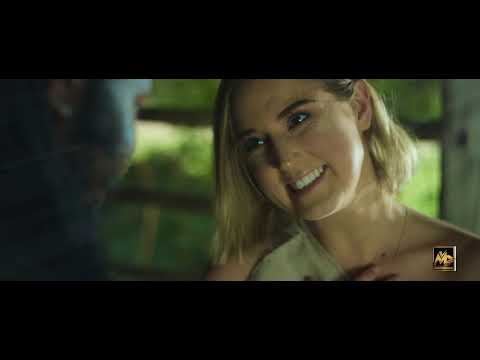 More:
Who Is Gemma Griffiths?
Main image Credit: Instagram/ GemmaMusic