The death of
wealthy socialite Ginimbi
and his friends Alichia and Moana, as we had initially reported, was accompanied by another friend named Karim.
The accident
happened after they left
Ginimbi's nightclub
after a celebration of Moana's birthday party. Before they went out, he had taken to his Instagram to give a preview of what was about to go down.
"Guys, it's time to go out, it's gonna be going down. We're going to Dreams (nightclub) in the next few minutes, it's gonna be going down. It's Moana's birthday, we're going to pop champagne, it's gonna be champagne showers tonight, see you there," he told his 600,000 plus followers.
What a lot of people didn't know, until her sister Tatenda had an interview with Stewart Nyamayaro and gave him a few more details about the late Instagram sensation. It seems Moana was 6 weeks pregnant at the time of the accident. The sister goes on to say that Moana's boyfriend is in SA and she had told Moana not to go with Ginimbi but she decided to go with him which resulted in her death.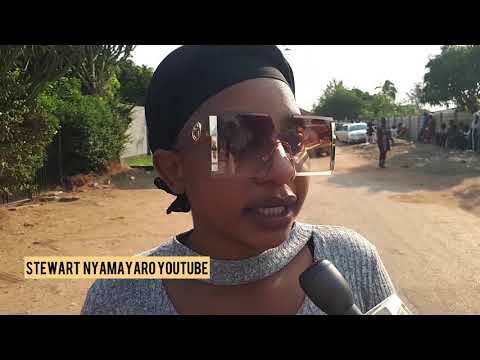 We've collected some of their photos from IG, and it is so sad to see such a beautiful bunch perish.
Moana was a fitness influencer
and Alichia was a brand strategist.
Here are Moana's photos:
READ FULL ARTICLE HERE
.