Prophet Passion Java
is one of the well-known people in Zimbabwe who are described as flamboyant because of the luxurious lives they live.
Recently, a picture of Prophet Passion standing outside his conceivable helicopter rocked the internet.If rumours are true that he has purchased a helicopter, the desirably dressed prophet joins the league of UFIC church leader Prophet Emmanuel Makandiwa and Prophet Uerbert Angel.
What To Read Next:
Oscar Pambuka Claps Back At Prophet Passion
Take a look at the helicopter Prophet Passion recently bought.
Java is also known for driving top of the range cars and he also owns a fleet of boats in the Bahamas. He is believed to also own several properties locally and in other places around the world.
Prophet Passion Java is evidence that the church is now the most cashing business because of the deluxe life he and many other prophets are living.
A few weeks ago Java came out on social media dissing the well-known businessman Genius Kadungure saying that people were not supposed to diminish him by comparing him to Ginimbi because Genius has less wealth than him.
Besides being a Prophet, Passion has also ventured into music and is the man behind Enzo Ishall's music.
Other people who have got luxurious rides include Ginimbi who owns a couple of expensive cars.
Another businessmen and minister of the state, Mayor Wadyajena recently purchased a Lamborgini which was believed to have cost him a whopping $300 000USD.
Phillip Chiyangwa is also known for driving the most expensive cars and his fleet comprises of a Bentley Phantom and a Rolls Royce among others.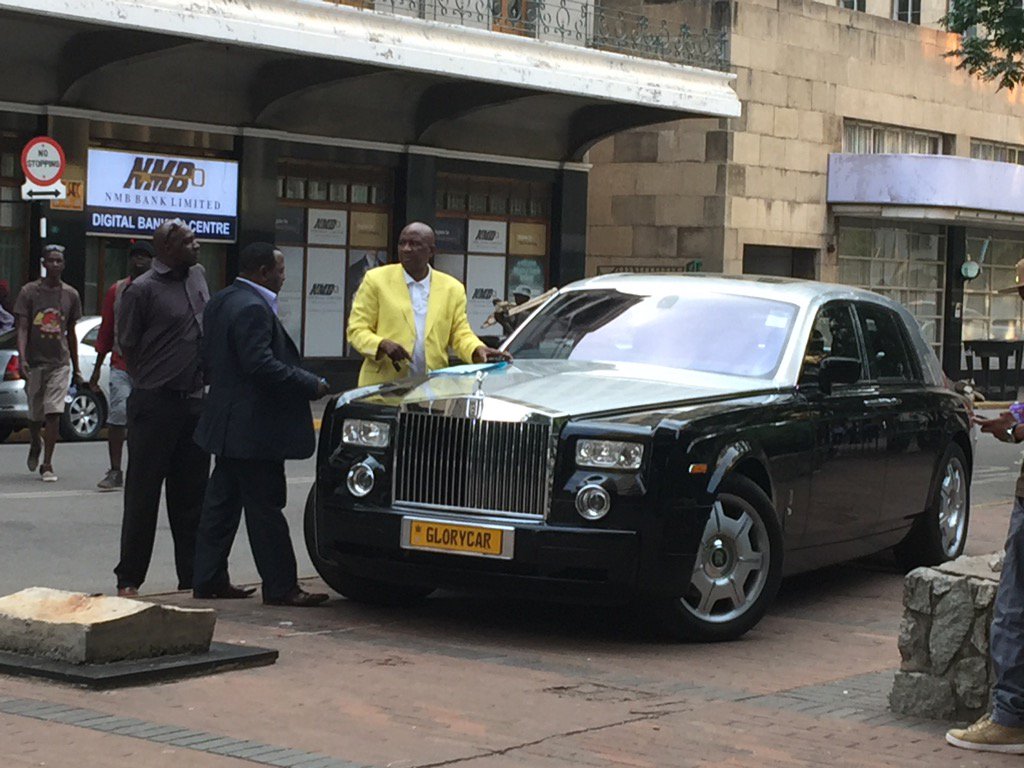 Uerbert Angel and his wife are also some of the people with a fleet of the world's most expensive cars.
We congratulate Prophet Passion on his new addition.
Read next:
Prophet Passion Java Disses Ginimbi
Main image credit:
Instagram