The Afro-pop/RnB diva,
Ammara Brown
has reached her milestone after reaching 101K views on her newly released single Tichichema.
Read next:
Ammara Brown's Newly Released 'Tichichema' Touches Hearts

The song which speaks to the heart of a distraught and emotionally vulnerable person has touched more lives than anticipated and is growing to be a success.
In the post she writes,
"Tichichema reached 101,000+ views in 11 days. 🥰
You make my dreams our reality 🙏🏽 Thank you Ammartia 🦋 Now lemme go produce the #Loyal and #Tichichema music videos."
Much to her fans surprise, the singer is looking to bless them with music videos as she is currently working on the visuals for both Loyal and Tichichema.
Listen to Tichichema below: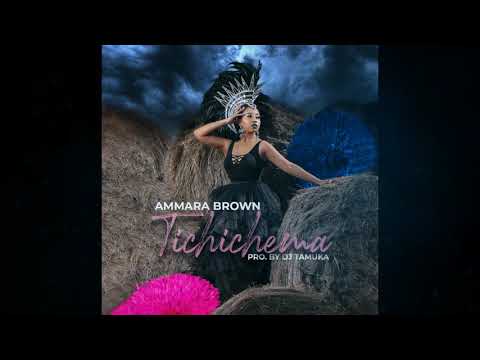 Read next:
Piracy Causes Manyeruke To Stop Putting Out
Picture credit: Instagram (@ammarabrown)
Video credit: YouTube