It's not everyday that you hear a man of God opening up his love for money. However, the UFIC pastor and popular gospel musician Michael Mahendere told the crowd at the just ended worship concert which was held in the capital that he loves money and can not hide it.
"I am one artist that will not hide my love for money, I love money a lot. The media can go and write about it but that will not change that fact. Buy my music, I have CDs here that I am selling for $5 US each and not RTGS,"
"Buy my music and I can buy nice clothes, go out with my kids and buy them what they like. I am gifted and my gift is supposed to pay me. Handiti mese imi murimuno murikunakirwa with what I am doing here?!"
Read Next:
Prophet Passion Java Disses Ginimbi

"If you complain that my CDs are expensive then you can opt to buy the cheaper ones from pirates in the streets but my original one which is blessed will go for the amount that I have stated.
The funny thing about Christians is that they complain to buying music that can take them to heaven but if Beyonce comes and sells her tickets for $300 US you buy yet her music leads to hell," he said.

Mahendere who just scooped the Outstanding Male Artist award in Kenya recently also opened up about his very poor background and how he stayed in backyard cottages in the dusty ghetto of Unit O in Seke but his music and the grace of God has upgraded him to be a respected member of the society.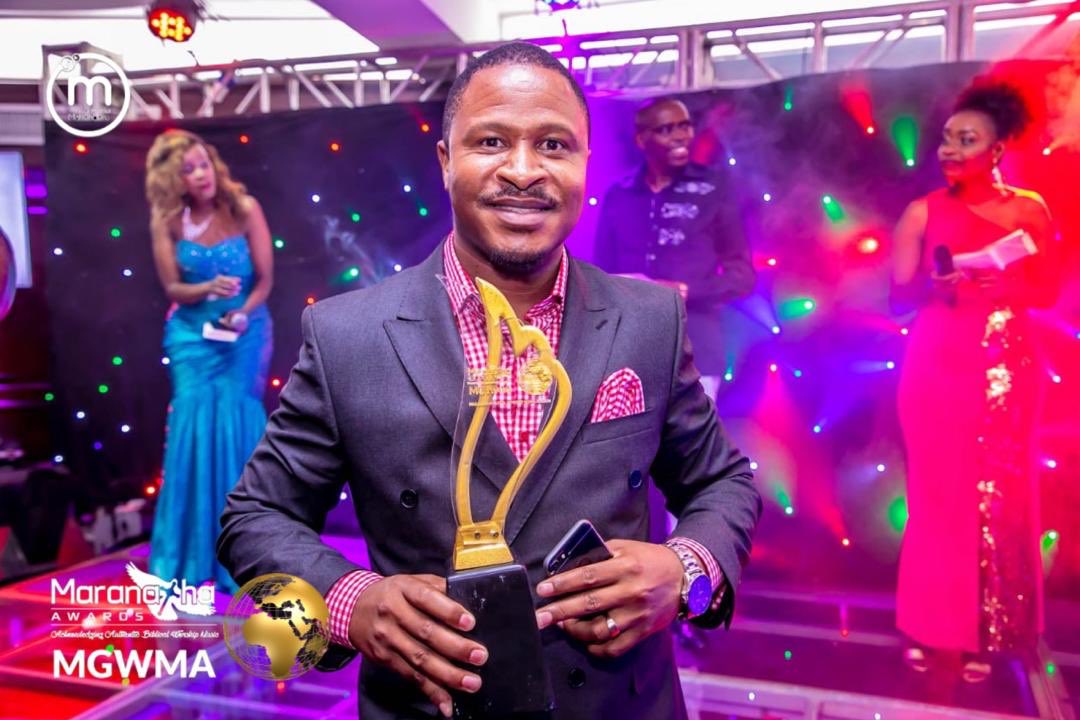 Minister Mahendere has produced many gospel albums and has won several awards locally and regionally.

What To Read Next:
magacha unfazed by critics
Main Image Credits:New Zimbabwe.com