It's been 4 days since we began lockdown, our faves are doing their part in keeping us entertained.
Freeman
- Muridzo
If there is an artist that works overtime it is, Freeman. He is busy promoting his latest album, Ngaibake and Muridzo is the second song on the album to get visuals. As usual the hitmaker delivered stunning visual and lots of colour!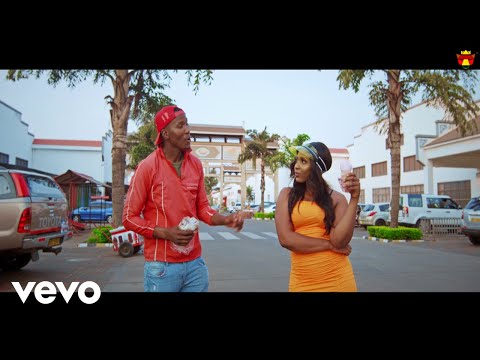 Jah Prayzah
- Kumahumbwe
Vusa Blaqs and Jah Prayzah are back at it! Well, they took their time, the song has been out since 2018. But this makes up for it, Jah Prayzah always gives us high quality videos, great story lines and classic song writing.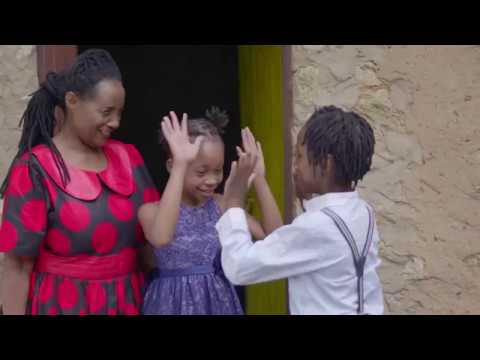 Gemma Griffiths
- Titungamirirei
With the strain that people are under with the current situation in the world, Gemma has released a heartfelt song asking for God's guidance. The visuals are simple but provocative and the song is sung in mostly Shona.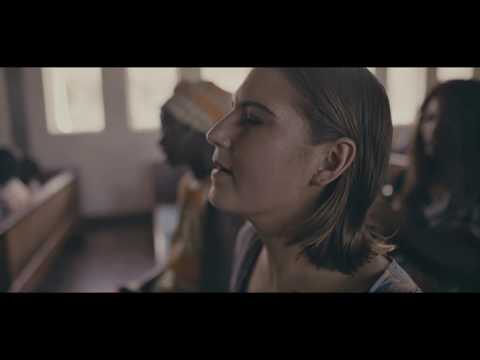 Enzo Ishall
- Mwenje
Enzo has had a controversial past with music videos,
remember the Magate visuals and the Bhiza uproar
? Well this one is a little more thought out and mature. His message is simple: Be wise.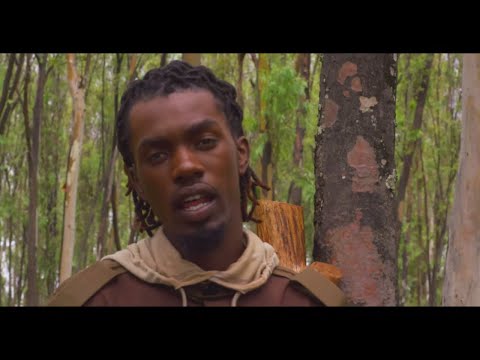 Watch them and tell us what you think.
Main Image Credit: zimbojam.com