Zimbabwean hitmaker,
Jah Prayzah
has just released the music video for his latest 2019 single, Chikomo. The song is listed as track 1 on his 2018 album Chitubu and has also been subtitled as "A Timeless Prayer".
From the get go, the visuals from "Chikomo" grab your attention largely because of the stunning scenery in which they were shot. According to reports, The video was shot in Kariba and Nyanga; two of the most naturally beautiful locations in Zimbabwe. But it's not just about the setting.
"Chikomo" makes an emotional impact with viewers because of just how powerful the message behind the song is. The religiously themed track gives hope to all believers and non-believers alike. This is something
Jah Prayzah
was going for when he conceived the song.
He explained as much on Twitter when he revealed the meaning behind the song:
"Everyday we go through life problems and struggles. These problems differ from one person to the other, it might be Hate, Cyber Bullying, Financial or Family problems.
Chakakosha kuziva kuti Denga rina Mambo. Mune zvese tikaisa minamato kwavari tinokunda."
The video was shot by award-winnin director, Vusa Blaqs while Thembani Mubochwa was the brains behind the wardrobe and the costumes in the video
We've had "Chikomo" on repeat ever since we heard it for the first time but now it's time for us to hear your opinion on the matter, what do you think of Jah Prayzah's latest video?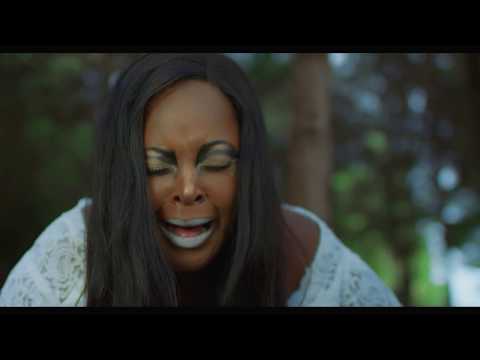 You might also want to read about
Danai Gurira's diet and how she stays in shape!


Main Image Credit: instagram/Jah prayzah