Olinda Chapel
has clapped back at Shadaya Tawona following his twitter mockery.
Shadaya is a comedian, who runs an Instagram page dedicated to posting funny memes decided to throw serious shade at Olinda.
Olinda
seems to not have taken the comedian's insults lightly and in a new video has thrown some serious shade at Shadaya.
In the video, Olinda can be heard mocking Shadaya.
"your nostrils…..we need to pray for you because if you catch coronavirus and sneeze, you will infect the whole of Zimbabwe. Please help us by quarantining that lad at the army barracks otherwise we are in soup….,"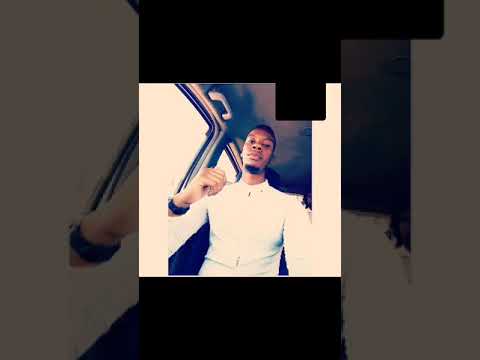 Image credit: MbareTimes
Read more
Ti Gonzi Issues Apology To Mudiwa

Chatunga Has Joined The Winky D vs Ray Vines Chat!