United Kingdom-based contemporary musician,
Tytan
has released visuals for the song
Pamha
which had his wife,
Olinda Chapel
seated on the edge of her seat during its production.
A few weeks ago, Chapel took to social media expressing how a person dating an artist should always keep guard of their feelings and emotions as she shared a picture of her husband during the video shoot of Pamha where the crooner was holding another woman's thighs in a very intimate position.


"Kuita mukadzi wa artist kunoda moyo murefu (Being an artist's wife calls for some serious patience). Pamha video shoot in progress," she wrote on Facebook.


She even followed up the post with another one where she said Pamha video shoot was persuading her to consider marrying accountants or comedians.


"Ndakuda hangu accountant kana comedian because mmmm zvekuita mukadzi wa artist ndazvitadza (I am starting to consider marrying an accountant or comedian because I am failing to come to terms with an artist's duties)," she wrote captioning a photo of Tytan in a bathtub with another woman.
The lovebirds started their journey when Olinda was just recovering from a messy break-up with flamboyant rapper, Stunner. During this phase, Tytan penned a song titled
Bho
which was a direct love proposal song to the then Miss Chapel insinuating that the songwriter would treat her better than her experience in the previous relationship.
Olinda fell for the proposal although it appeared to be a setup, considering that "Bho" visuals had the businesswoman's ex-husband portrayed as the bad boy while Tytan was the saviour.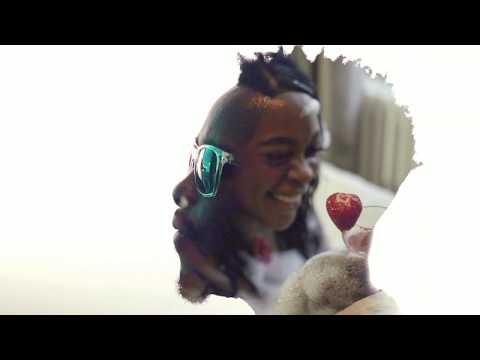 Read Next:
Mai Titi Attacks Olinda
Main Image Credit: Instagram