After a long battle with pancreatic cancer, Clegg died on Tuesday at the age of 66.


Clegg launched a series of farewell tours in 2018, appearing on stage with a variety of artists, including his son Jessie Clegg.


Family spokesperson Roddy Quinn shared the news in a statement on Tuesday night: "It is with immense sadness that we confirm that Jonathan (Johnny) Clegg, OBE OIS, succumbed to pancreatic cancer at the age of 66 on the afternoon of 16 July 2019 at his family home in Johannesburg, South Africa."

Clegg was survived by his wife of 31 years, Jenny, and their sons Jesse and Jaron.


Fans around the world have paid tribute to the legend.


Over three decades, Johnny Clegg has sold over five million albums of his brand of crossover music worldwide.


Born in Bacup, near Rochdale, England, in 1953, to an English father and Zimbabwean mother, he was brought up in his mother's native land of Zimbabwe.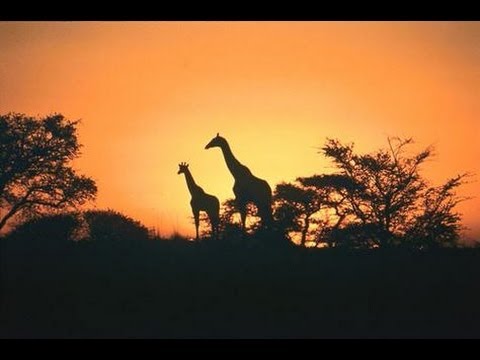 She married a South African journalist and immigrated to South Africa when Johnny was seven years old. At the age of nine, he spent two years in Zambia with his parents who then returned to South Africa when he was 11 years old.
Between his mother (a cabaret and jazz singer) and his step-father (a crime reporter) who took him into the townships at an early age, Johnny was exposed to a broader cultural perspective than that available to his peers.
He performed with his bands Juluka and Savuka, and as a solo act, occasionally reuniting with his earlier band partners.
Go well Le Zoulou Blanc.