It's been over a week since
Ammara Brown
released her newest music video, for her emotional track
Tichichema
and from the get-go we knew that there was something special about this new record. However, she raised the bar even further when she released a special edition video in order to observe
16 Days of Activism 2019.

Ammara
released a video that directly addressed gender-based violence and at the time of release, she explained why. The singer said, "You're actually helping spread a powerful message. Let's keep the conversation up and change one life at time".
Read Next:
Here is why Sha Sha is Zimbabwe's next big thing
The video is doing incredibly well and has already scooped more than
200,000 views in the first week alone. Tichichema
has also been trending at #1 for every day since its release as dozens of fans hail the singer for sending a positive message during the height of gender-based-violence in Zimbabwe and Africa as a whole.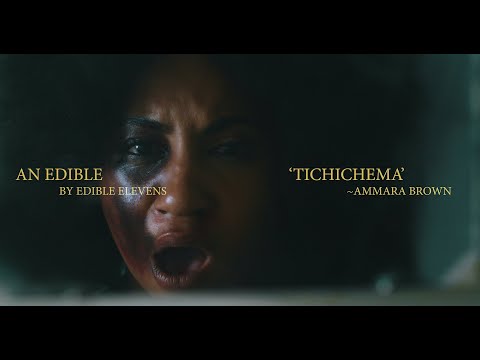 The video is also extremely artistic; dancer and TV star
John Cole
steals the show as he works through move by move in order to help Ammara in delivering her vocals.
The singer clearly appreciated his efforts and she took a moment to thank him when she said,
"#1trending video in Zimbabwe for 7 days straight and Im going to start by thanking my brilliant co-star @johncoleofficial I needed someone who could dance, act, and work as relentlessly as me. He's choreographed many of my hit songs over the years, while we also had the pleasure of acting together in a movie "Far from Yesterday" upon a time. I knew he was 'the one'. John was busy choreographing 'Loyal' video by day while we learned @malo_wizy Tichichema Choreo by night.
John no one can comprehend the amount of dedication you have had towards my brand and my legacy. But I must say Tichichema is by far my favorite piece of art by you and I. Only because it truly encompassed the dynamic entertainer you really are."
John glowed in the comments section as he gracefully took on the compliments which were being paid his way. The dancer will no doubt be looking to top these efforts when he and Ammara team up on their next effort!